INTERNET OF THINGS
How Industries benefit from IoT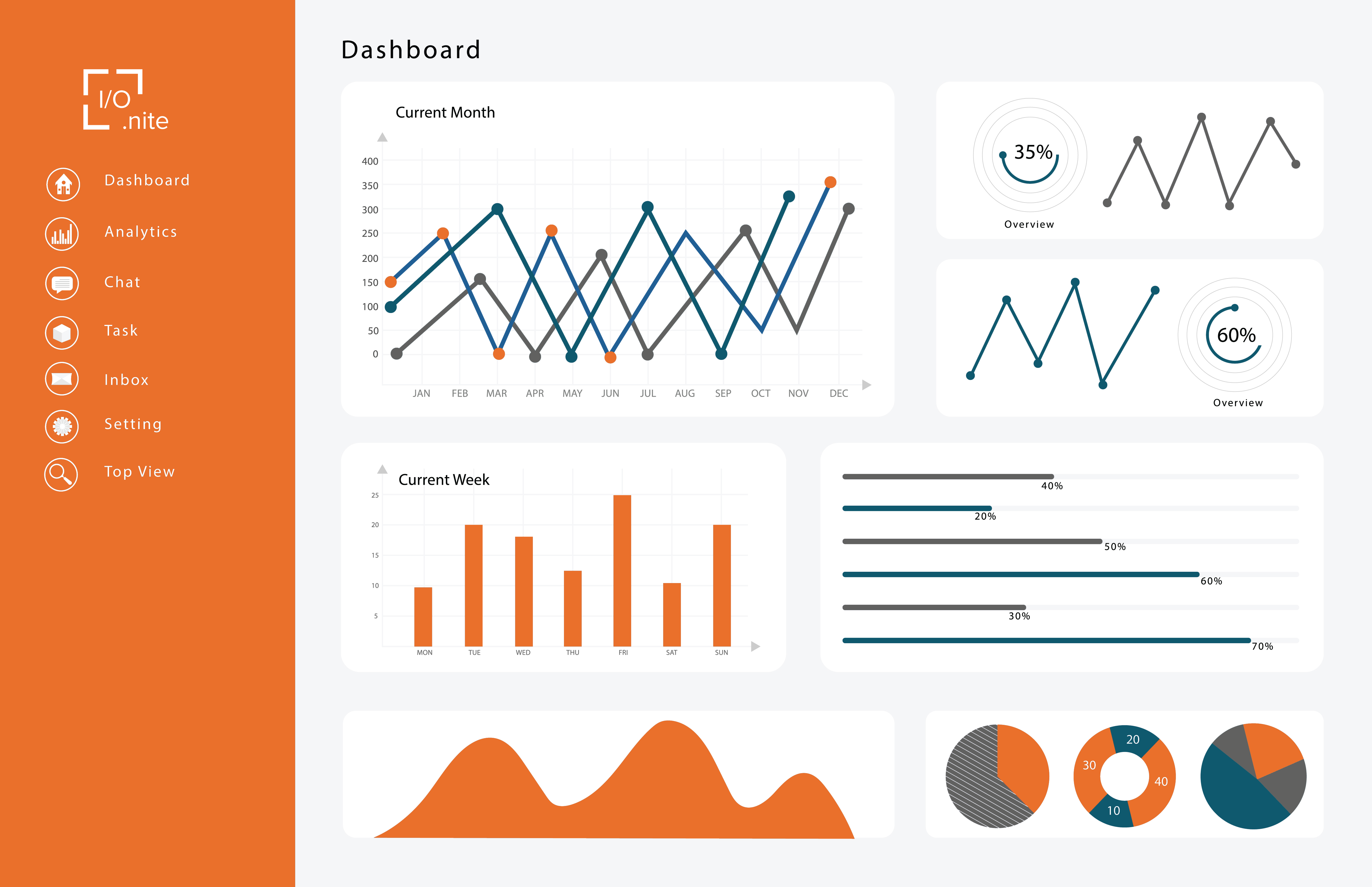 A dashboard designed for you, by you.
Customizing your I/O.nite dashboard to your business needs and wants with just a few clicks.
Every organisation and every user is different. So for us it is important that you, as the user, can easily configurate your dashboards according to your needs and wishes.
IoT has never been more
flexible.
We are committed to providing you
the best solution for your business.
To us this means that we need to adjust
to you and your requirements,
not you to our solution.
Cloud provider agnostic
Highly configurable dashboard
Full scalability
Sensor/device provider independent
Easy integration
A vast variety of supported protocols
Highest level of data protection and data security
Multi-client capability
Managed Service - you pay what you need
I/O.nite
What makes us unique
USE CASES
Where I/O.nite can revolutionise
your business
HOW TO
How IoT can optimize and transform your business.